—
Originally written on Healthcare Tech Outlook. Reprinted with permission.
—
Today, as the global healthcare sector continues to adapt to the challenges brought by the COVID-19 pandemic, a common problem still prevalent is the sourcing and procurement of safety and medical supplies. This challenge was particularly prominent in the U.S. at the start of the pandemic, as the lack of comprehensive domestic production capabilities limited frontline workers' access to personal protective equipment (PPE). At the same time, the supply chain's concentration in China and other non-market countries limited the U.S. healthcare sector's ability to procure much needed PPE in a timely manner. To minimize the reliance on imports from non-allied nations while reshoring the manufacturing of medical supplies in the U.S., North Carolina-based Health Supply US leverages its team's expertise to efficiently and affordably source-critical medical products from numerous manufacturers. "Our seasoned team of entrepreneurs and manufacturing experts conducts rigorous due diligence to source and manufacture the safest and most effective equipment for frontline workers," says Christopher Garcia, CEO at Health Supply US.
At the core of Health Supply US is the mission to transform the PPE pipeline for America's healthcare facilities and first-responder network. A vital cog in Health Supply US' clockwork of success is its team, which includes experienced professionals from the realms of the supply chain, manufacturing, and healthcare. "We found that the best way from point A to point B is a straight line and hence, we developed a model that directly connects manufacturers to healthcare institutions that need medical supplies by eliminating brokers and sourcing agents," adds KC Pelle, chief supply chain officer at Health Supply US.
Furthermore, to achieve timely deliveries, the company only leverages C-TPAT certified tier-one providers throughout its entire supply chain, thereby securing the supply from factories to store shelves or domestic warehouses. Health Supply US also has a unique approach to freight management as it manages its supply directly from its factory dock in Los Angeles, bringing the cost per unit down and enhancing supply chain visibility for forecasting and future planning.
In pursuit of this, the company's key objective today is to replenish the U.S.' strategic national stockpile, which will help the nation's healthcare sector be prepared for subsequent waves of COVID-19 and future pandemics. With such unmatched competencies, Health Supply US recently won a contract to manufacture 35 million disposable isolation gowns for the U.S. Defense Logistics Agency (DLA). And owing to its lean Six Sigma manufacturing practices and heavy investment in R&D, the company is poised to make timely delivery of high quality and affordable isolation gowns through 2021. Through the DLA contract, Health Supply US has also created over 1,000 U.S. jobs by mobilizing nine factories across the country to replenish the medical supplies in the national stockpile.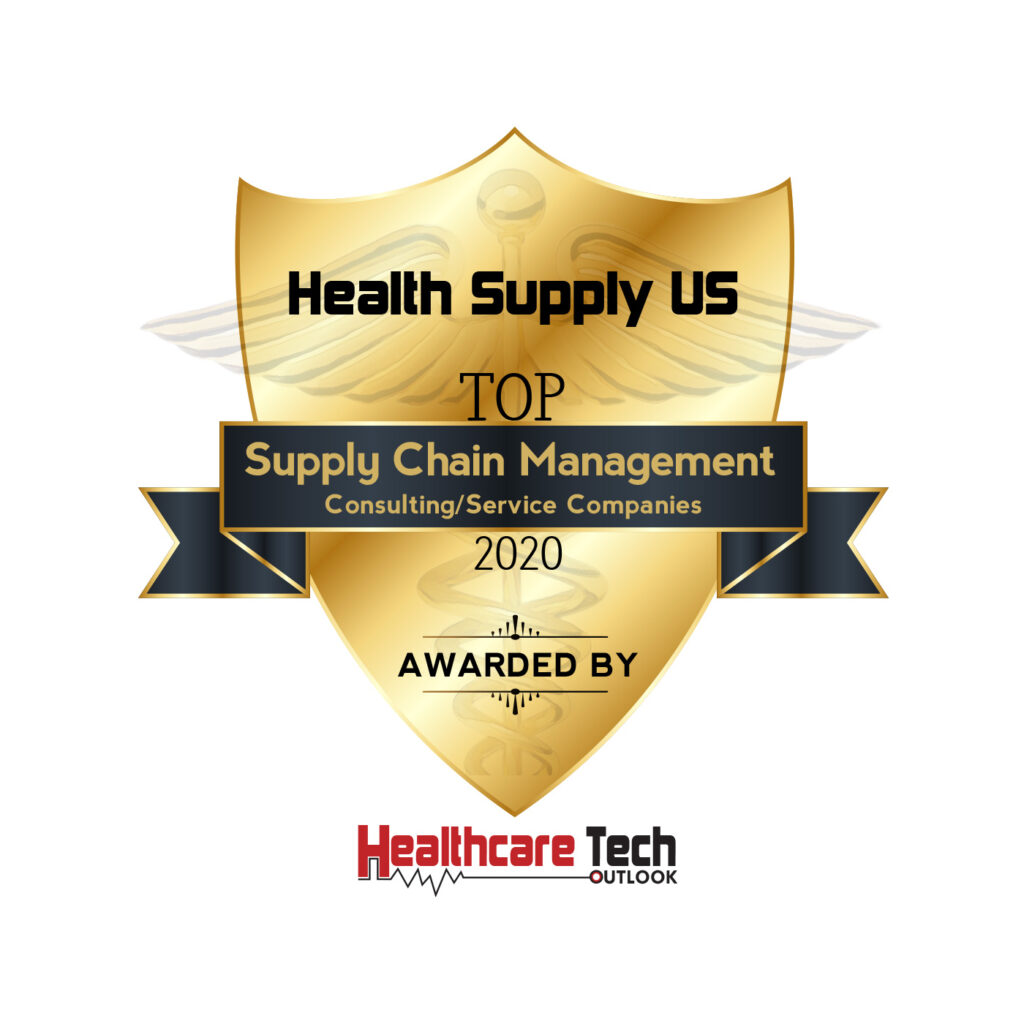 Moving forward, the company plans to boost the U.S. medical supply manufacturing capabilities and add additional units to its list of U.S.-manufactured products. While the replenishment of the U.S. stockpile is a key stop on Health Supply US's roadmap, the company envisions leveraging its inventory for public access across the country. Concurrently, Health Supply US aims to venture into e-commerce based operations to enhance medical equipment delivery to hospitals and first-responder networks. "Our end goal is to ensure that frontline workers in the U.S. stay safe and prepared for current and future natural disasters, because that's what has and will lead to sustainable success," concludes Garcia.